Congratulations to PCHS Students of the Month, Irene Wilken and Alex Stow-Roberts! #ItsAGreatDayToBeAHawk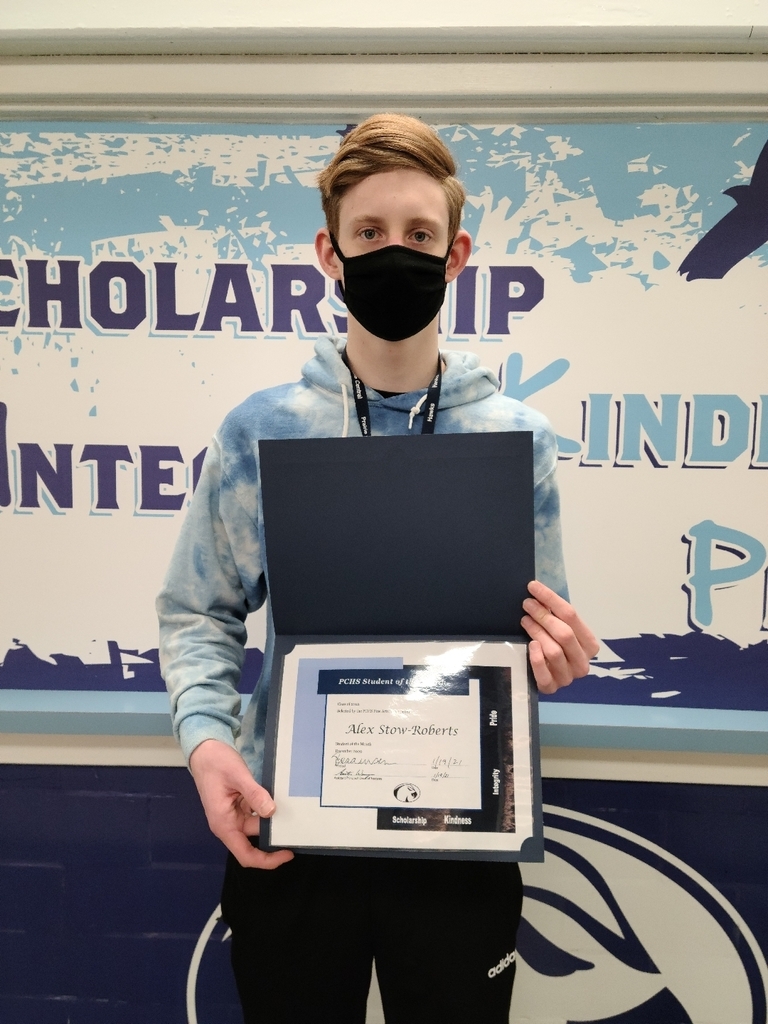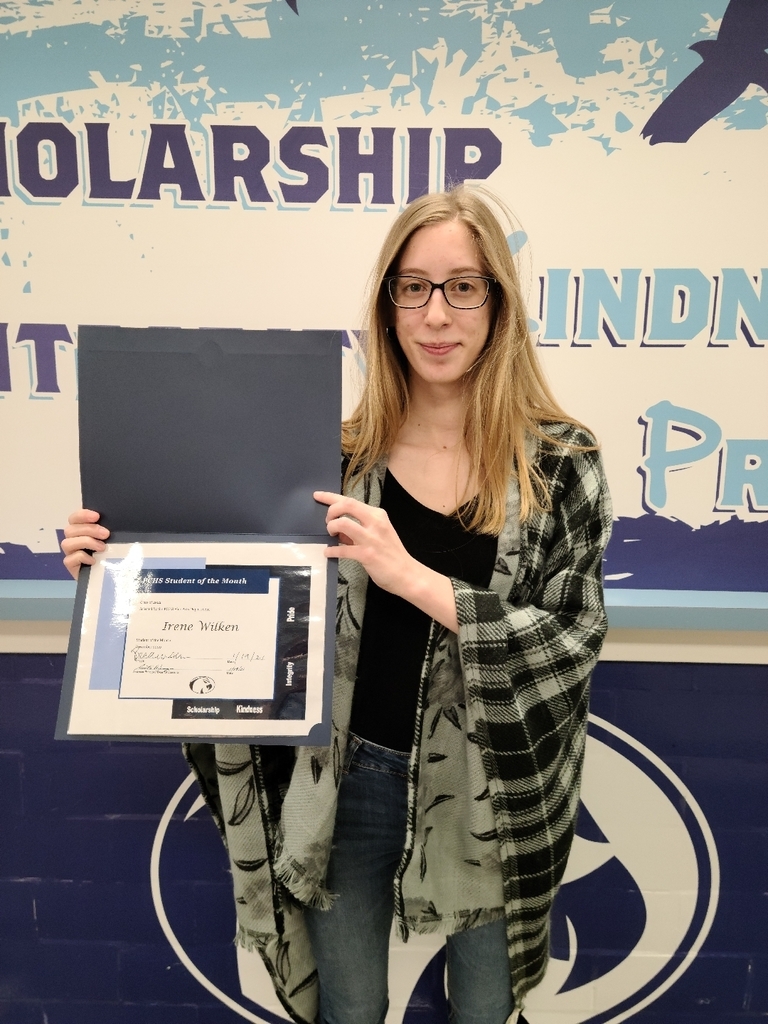 Congratulations to Rotarian Students of the Month, Lincoln Steidinger and Epiphany Hall! #ItsAGreatDayToBeAHawk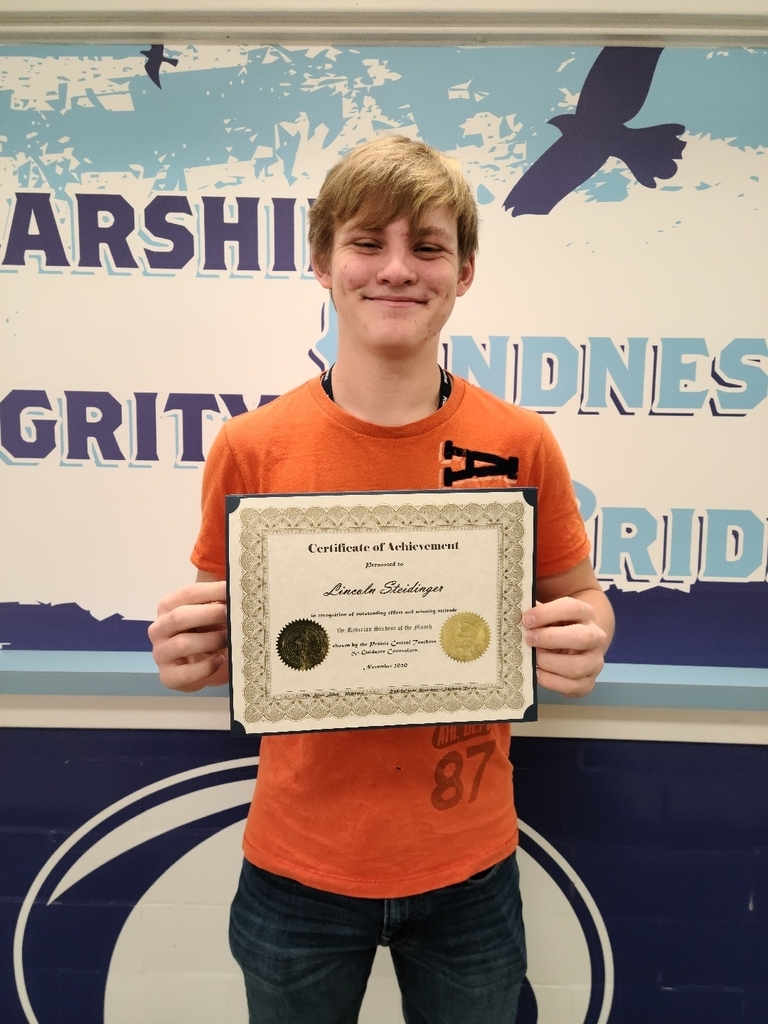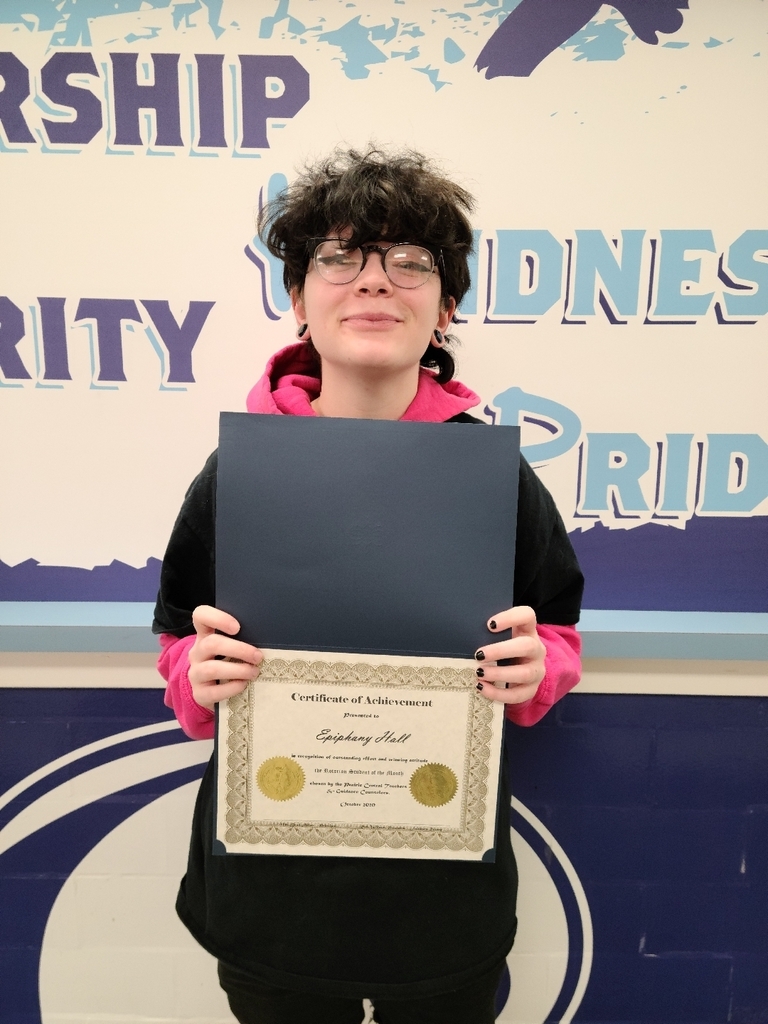 Attention PCHS students returning to in-person learning 3rd term: -3rd Term starts on Tuesday, Jan. 19th -Masks required at all times in the building -Temperature/symptom checks upon arrival -1st Block starts at 8:15 AM -Buses run after 2:10 bell -Check Infinite Campus for your schedule -Pick up your student ID in the office #ItsAGreatDayToBeAHawk
Lots of shout-outs to the PCHS remote learners last week! Way to go Hawks!!! #ItsAGreatDayToBeAHawk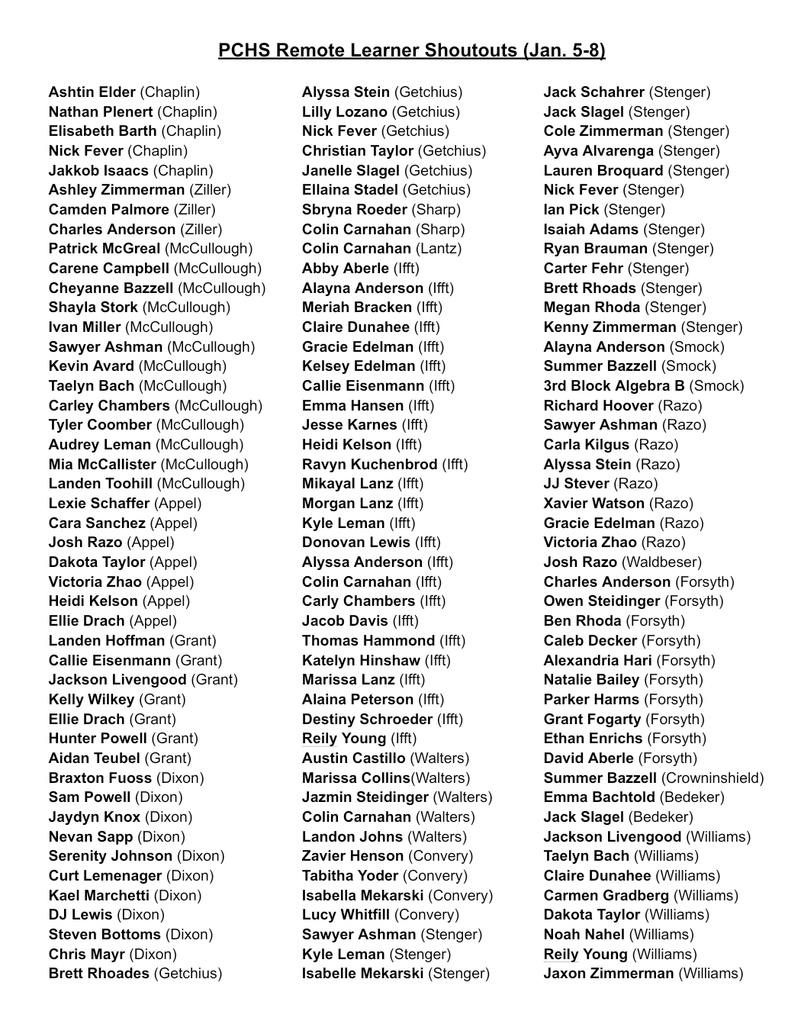 PC Parents: Free meal pick up will resume Jan. 4th at all Prairie Central Schools. If you aren't signed up and would like to be, please do so by Jan 3rd at 9:00 pm using the below link. ALL kids, ages 18 and under (and those with special needs) are eligible!
https://forms.gle/j6tuBhcJdkhmmti26
Congrats to all the PCHS students receiving shout outs from their teachers during remote learning this week! Enjoy your holiday break everyone!! #ItsAGreatDayToBeAHawk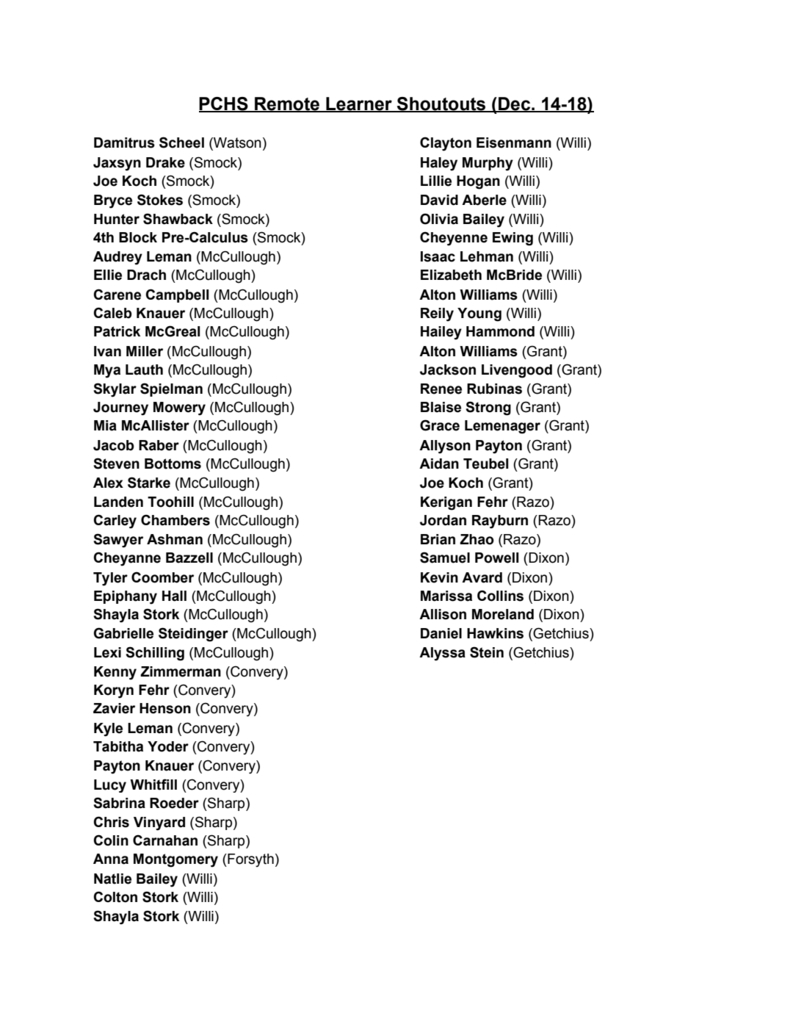 Congratulations to Josh Woodrey and Kaden King on being named to the IHSFCA Shriners All-Star team! The game will be held at Illinois Wesleyan June 19th at 11 AM. #ItsAGreatDayToBeAHawk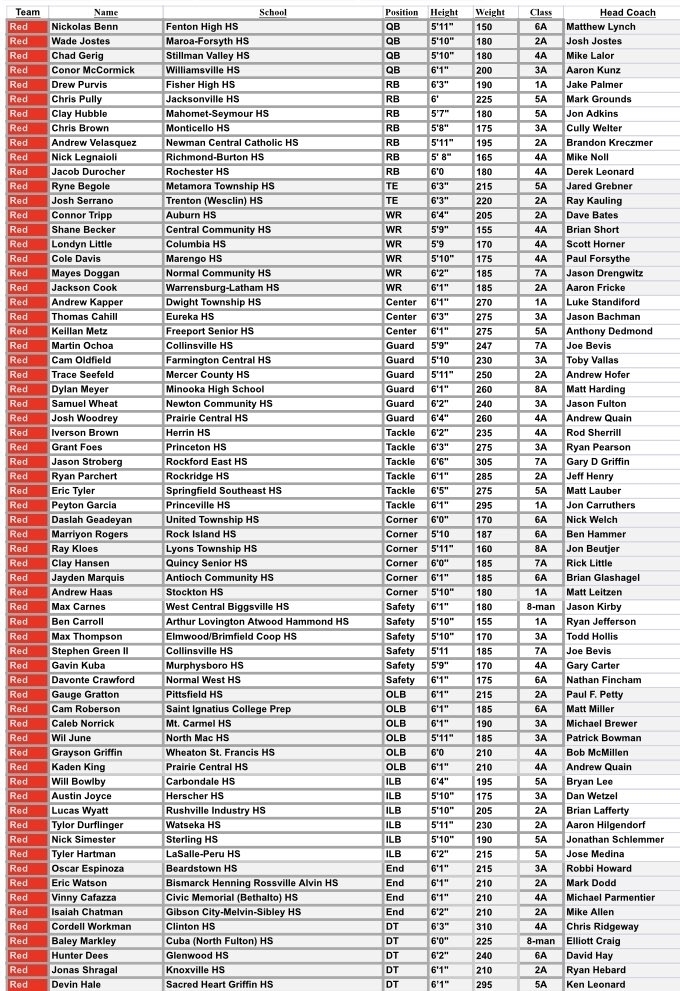 Jr. High Hawk Program - After School Homework Help Update!!! Follow the link to the Homework Help Google Classroom. Here, students will find a Zoom link that will be open during the times listed below.
https://classroom.google.com/c/MjQ0MTE1NDg3MTE4?cjc=x6y6dpr
Dec 17th 1:50pm - 2:45pm, Dec 18th No Homework Help, Jan 4th 8:00am - 11:00am & 12:00pm - 2:45pm, Jan 5th-8th 1:50 - 2:45pm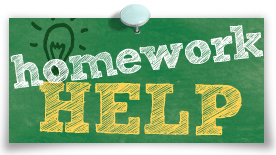 Primary East staff worked on wrapping gifts to deliver to families in need!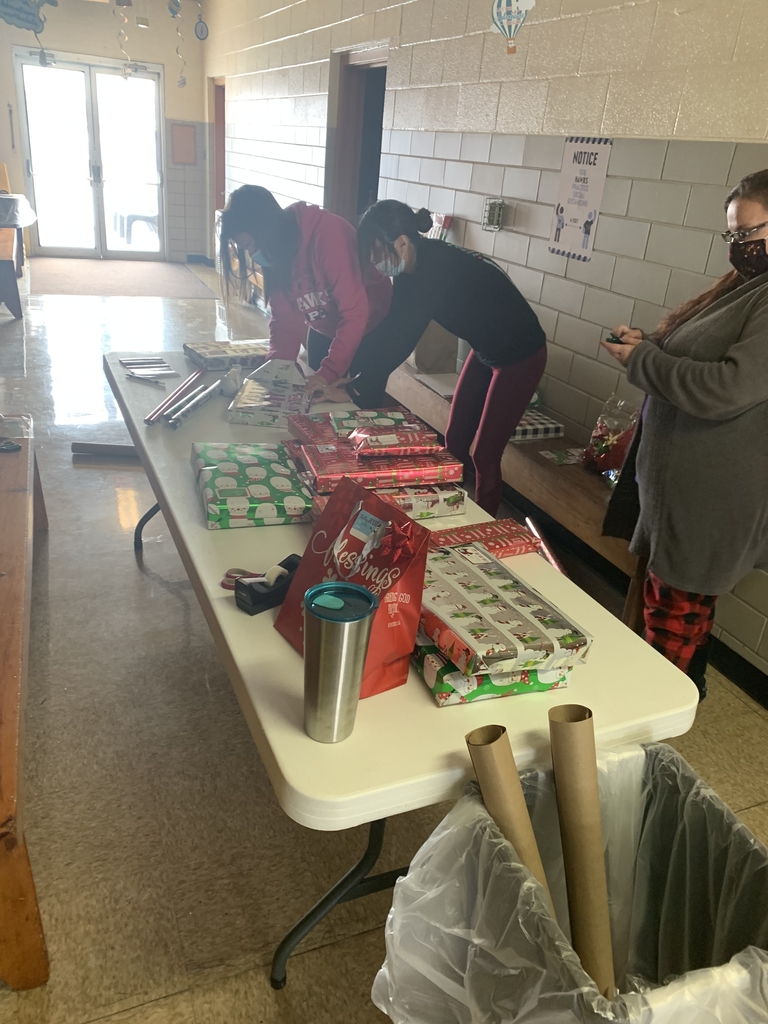 PCHS National Honor Society will be accepting applications to join through Jan. 15. Check out the Join Code below if you are interested in becoming a member! #ItsAGreatDayToBeAHawk
Congratulations to our Golden Huey winners, Andrew Quain and Carrie Rafferty & JaNae Steidinger! #ItsAGreatDayToBeAHawk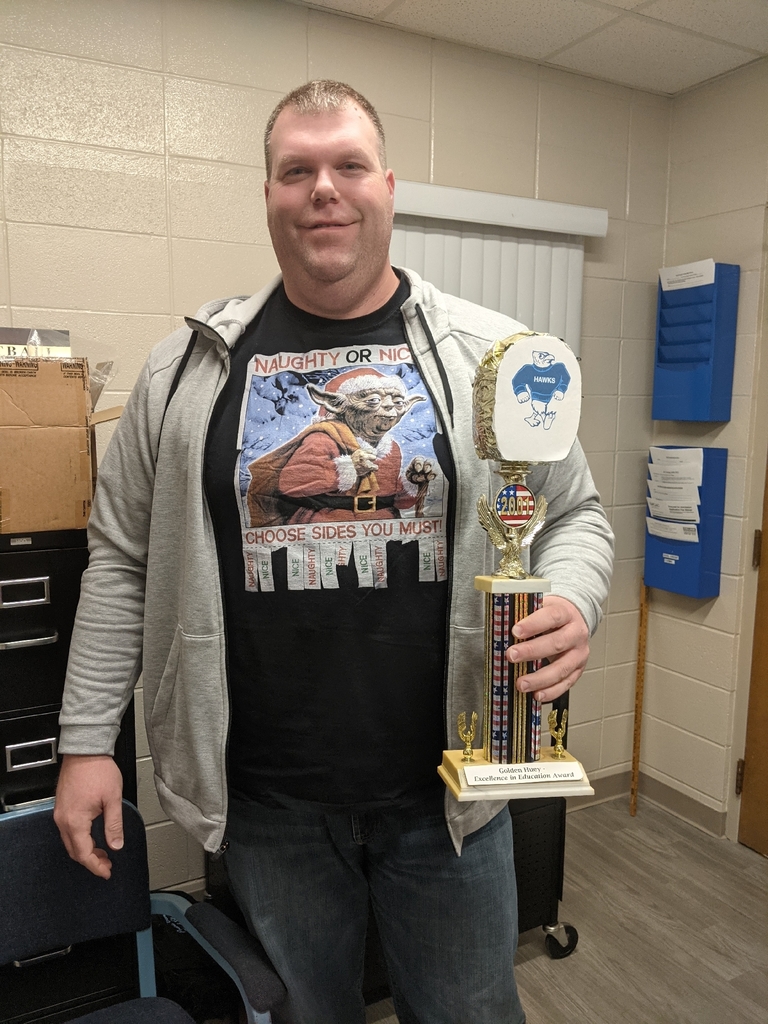 It's ugly Christmas sweater day at PCHS, gotta love it!! Happy holidays! #ItsAGreatDayToBeAHawk

Thank you parents. We loved our happy cart. It was a wonderful holiday surprise.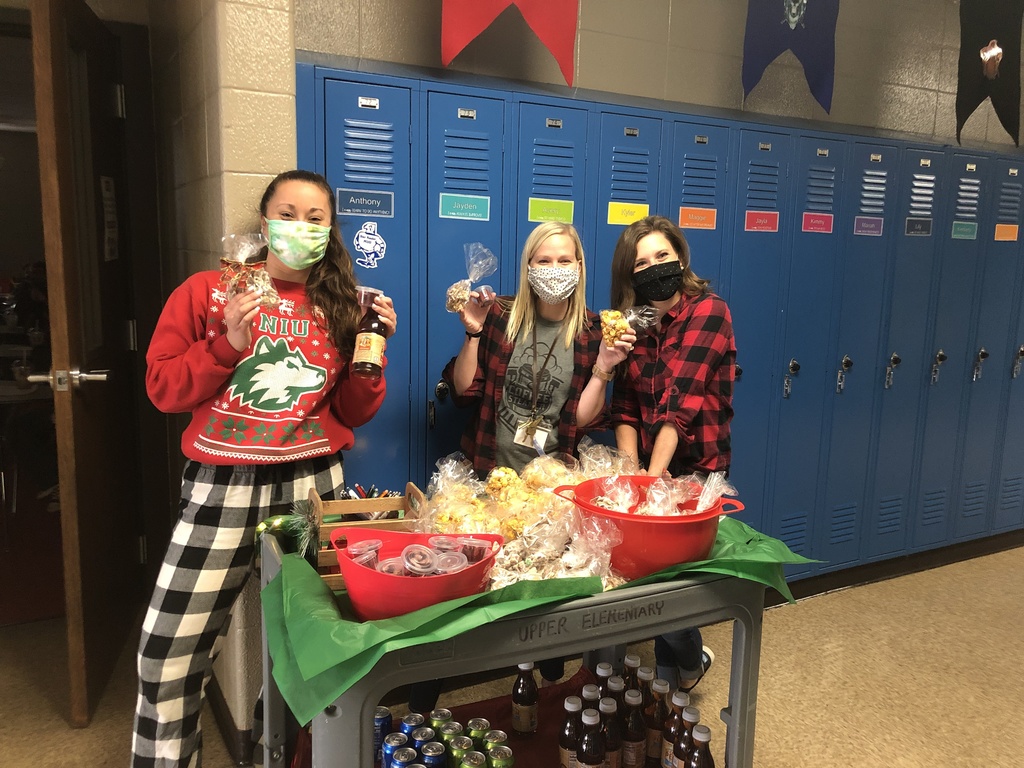 Congratulations, Austin Reimer. Austin Reimer is the 6th grade Upper Elementary PRIDE student of the month.

PCPE students went to the North Pole in PE with Mrs. Smith!

Remote meals will begin for all students and the community (18 years and under and special needs to age 21) on Monday, December 14 - Friday, December 18. We will resume remote meals on Monday, January 4 - Friday, January 8. Pick up will be from 11:30 to 12:15 at all buildings. The people that are currently receiving remote meal pick up do not need to sign up again. However, everyone else must sign up, even if they have signed up in the past. Here is the link to sign up.
https://docs.google.com/forms/d/e/1FAIpQLSf8d_eCJY7iiSREa4q1fb1N4yTWfCUHsOk9ZuPOcWzli5sI3Q/viewform
Please contact Joni if you have any questions at [815-692-2115](tel:8156922115) or [
jbesgrove@prairiecentral.org
]

Check out the ugly sweaters on these beautiful people!!!
PCHS students are busy making some awesome crafts in pottery class! #ItsAGreatDayToBeAHawk