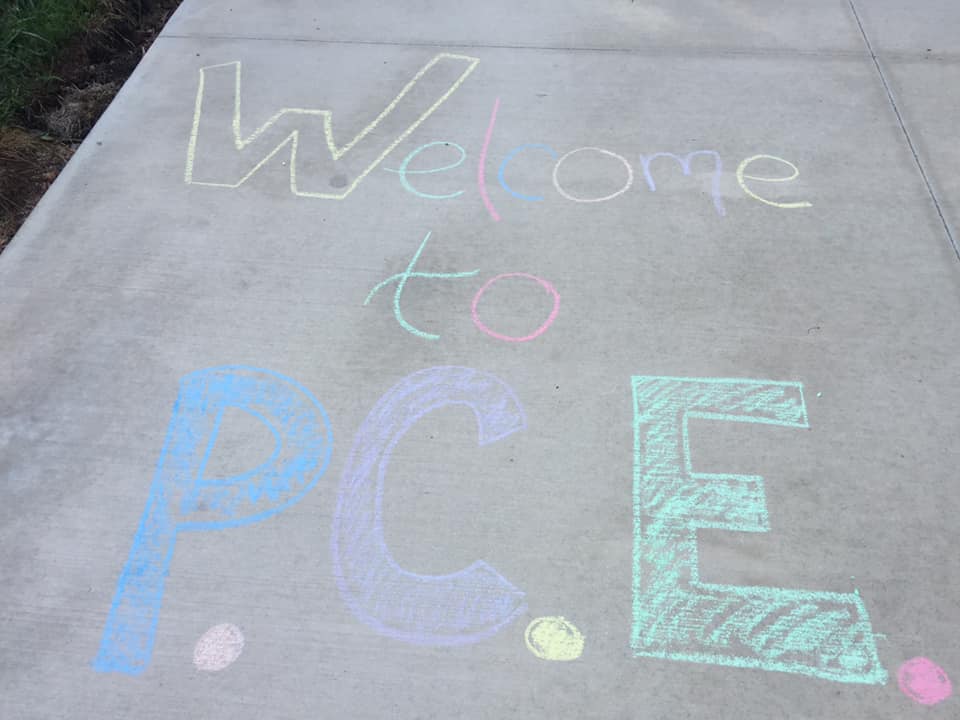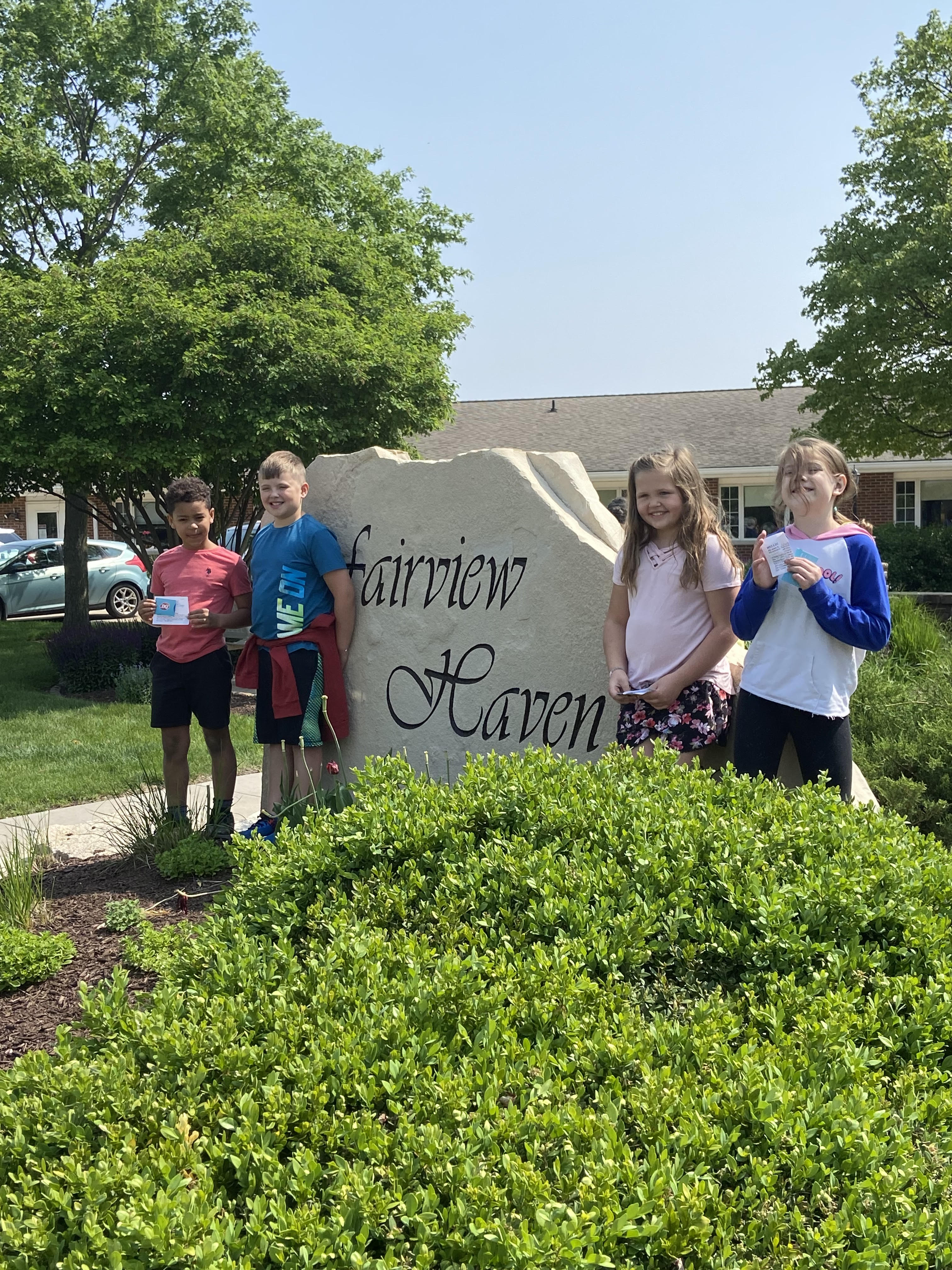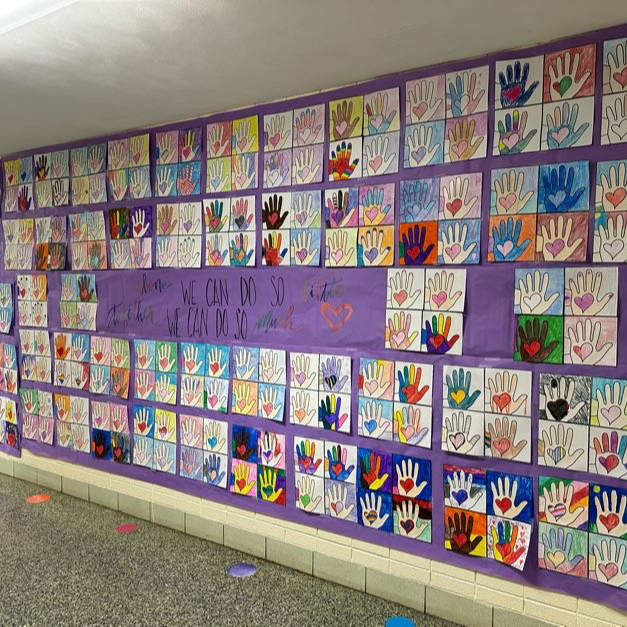 PCE Vision
Working Together for EVERY Student,
EVERY Mind, EVERY Day!
Prairie Central Elementary Mission Statement
We at PC Elementary have as our mission to develop the uniqueness of each child: academically, physically, emotionally, and artistically. Each child will be provided the opportunity to become a responsible and productive member of society. This will be achieved through the collaborative efforts of students, parents, staff, and community.
Work hard, be kind, and amazing things will happen!
Conan O'Brien  
About PC Elementary
Prairie Central Elementary School houses all 2nd, 3rd, and 4th grade students in the Prairie Central School District. We are housed in Fairbury, Illinois, but we serve students from Chenoa, Meadows, Fairbury, Forrest, Strawn, Wing, and Chatsworth.
600 S 1st St, Fairbury, IL 61739
815-692-2623
Fax 815-692-3726
PCE 2020-2021 5 Essentials Survey Data