312 N. Center
PO Box 496
Forrest, IL 61741
Phone 815-657-8238
Fax 815-657-8821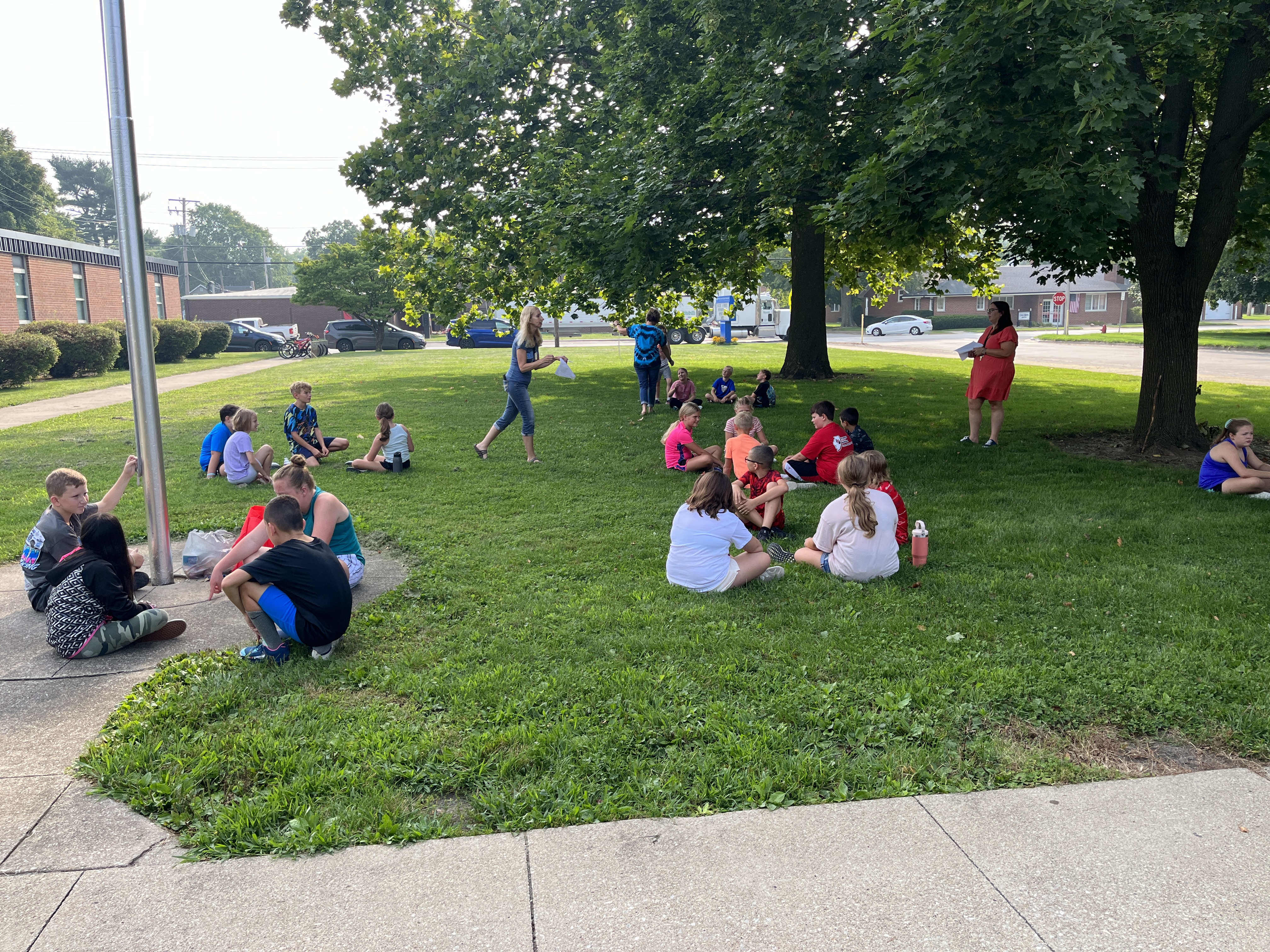 The Upper Elementary is located in Forrest, IL serving 5th and 6th grade students from across the Prairie Central District.

The Upper Elementary earned an Exemplary School designation from the Illinois State Board of Education in 2019, and was recognized as a Blue Ribbon School in 2010 by the United States Department of Education.

The Upper Elementary has five 5th grade and six 6th grade classrooms. Along with the school's main office, there is a Media Center, a large gymnasium, cafeteria, music room, two art rooms, commons area, and several other small instructional settings throughout the building.